more news
Point Park University's Dance Program Recognized by DanceUS.Org as One of Best College Programs in U.S. for 2020-21
Monday, January 4, 2021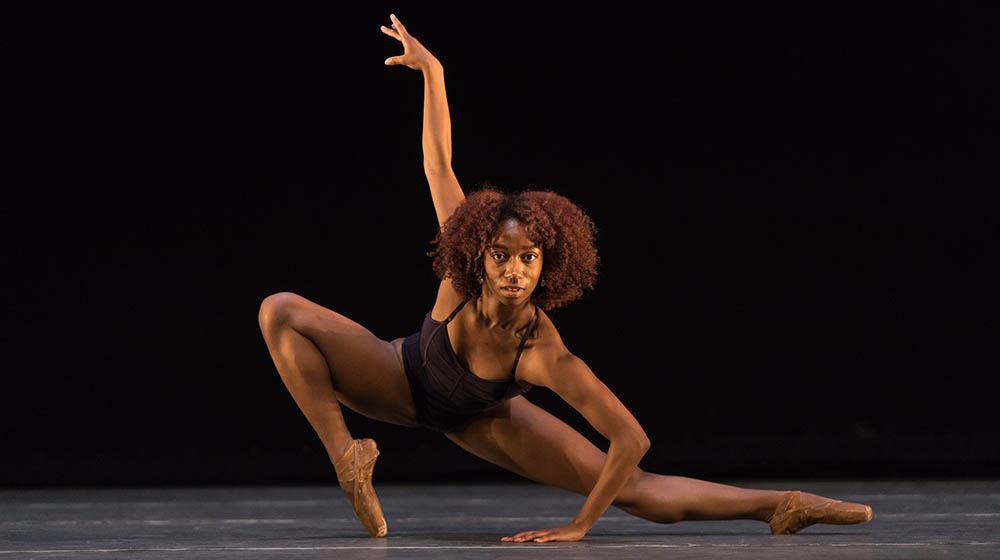 "To be in the company of other stellar dance programs in the country means that we are doing something right; leveraging our program through best practices in dance education, engaging our students with dance industry artists and ensuring that our students receive actionable takeaways to maximize their success in a changing dance industry."
Garfield Lemonius, M.F.A., associate professor and chair of dance
The dance program at Point Park University has once again been recognized as one of the Best College Dance Programs for 2020-21 in the U.S. by DanceUS.org.
DanceUS.org is a leading portal for dance professionals, learners and enthusiasts. DanceUS.org is an independent online publication with over 250,000 monthly visitors, featuring unique content and editorials.
"Point Park University is honored by this recognition from DanceUS.org," said Garfield Lemonius, M.F.A., chair of dance and associate professor.
"To be in the company of other stellar dance programs in the country means that we are doing something right; leveraging our program through best practices in dance education, engaging our students with dance industry artists, and ensuring that our students receive actionable takeaways to maximize their success in a changing dance industry," said Lemonius.
Visit DanceUS.org to view the complete list of awards.
Point Park University is an accredited institutional member of the National Association of Schools of Dance.
More About: ballet, modern, Conservatory of Performing Arts, dance, George Rowland White Performance Center, jazz