more news
Houston Metropolitan Dance Company is Home to Six Point Park Alumni
Friday, May 17, 2013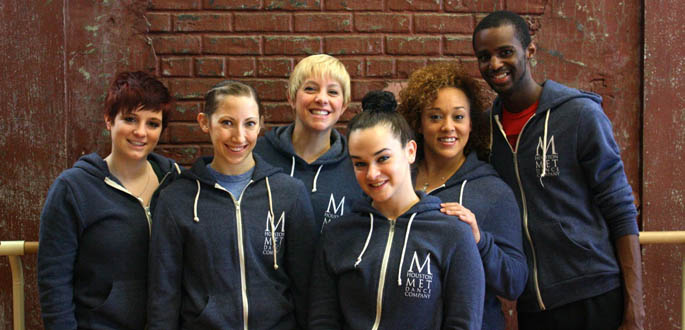 Dance alumni from left to right: Mia Angelini, Allie Kronick, Marlana Doyle, Patti Hogan, Kiki Lucas and Terrill Mitchell.
Six Conservatory of Performing Arts alumni are working for Houston Metropolitan Dance Company, a contemporary repertory dance company in Houston, Texas.
Below, the Point Park graduates discuss why they chose the COPA dance program, share their experiences as a student and offer career advice to aspiring dancers.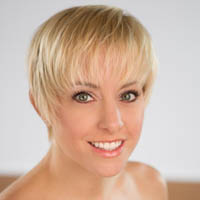 Marlana Doyle, 2001
B.A. in dance, jazz concentration
Artistic Director
"You have four years to mature as an artist and as a person. Work your hardest, use your connections and take advantage of any opportunities that are there. I encourage my students in Houston to apply to Point Park University and to the Summer Dance Workshop. I am proud that I went to Point Park and of the successful graduates. I am constantly hiring alumni because I trust what the school produces as a committed dancer."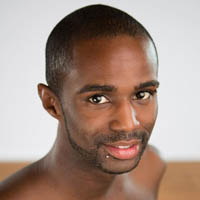 Terrill Mitchell, 2007
B.A. in dance, jazz concentration
Company Member
"Point Park's training opened my eyes to the real world and prepared me with what to expect after graduation, how to conduct myself and to remain versatile regardless of my strengths and weaknesses. I loved that Point Park is a small school and gave a lot of individual focus. The advice that I have for students today is to never assume you deserve a job or come in feeling entitled. The hard work hasn't even begun until after college."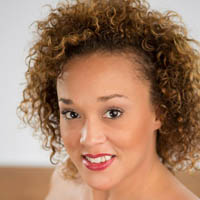 Kiki Lucas, 1999
B.A. in dance, jazz concentration
Resident Choreographer
"I chose Point Park University because there were so many students that I looked up to in classes before mine. I was also influenced to attend by Professor Jodi Welch, who is my teacher and mentor."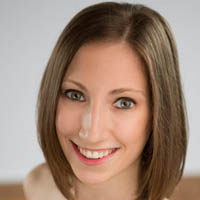 Allie Kronick, 2010
B.A. in dance, dual concentration in jazz and modern
Company Member
"My advice to today's students would be to take advantage of the many different teachers and styles of dance offered in the program. Push yourself, talk to your teachers and choreographers about their own experiences, and try to become as well-rounded as possible so that you are ready for anything in the real world. Be a sponge, because at the end of the four years you will get out of the program exactly what you have put into it."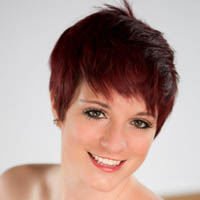 Mia Angelini, 2012
B.F.A. in dance, jazz concentration
Trainee
"My favorite experience at Point Park was becoming so close to my peers and being able to share dance with them every day. I would recommend Point Park because I feel that in the four years I was there I became a completely different dancer and a person. It was important to me to allow a great amount of room for change, while still staying true to who I am, and my experiences at Point Park followed through with that idea."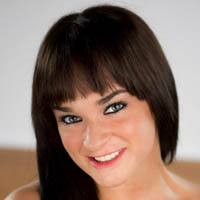 Patti Hogan, 2012
B.A. in dance, jazz concentration
Trainee
"I chose Point Park because of the range of talented and intelligent faculty, the city environment of the campus and the success rates of graduating seniors. Point Park prepares you for the real world. You will train with choreographers from all around the world and you are expected to be no less professional than a dancer in a professional dance company. Point Park also creates multiple performance opportunities throughout your career at the school. It is all up to you how hard you want to work to be in these pieces, or be in the classes that you want to be in."
More About: alumni, George Rowland White Performance Center, modern, jazz, success story, summer dance workshop, dance