more news
Photos: School of Education Recognizes Graduates at Celebration of Student Teaching
Friday, June 9, 2023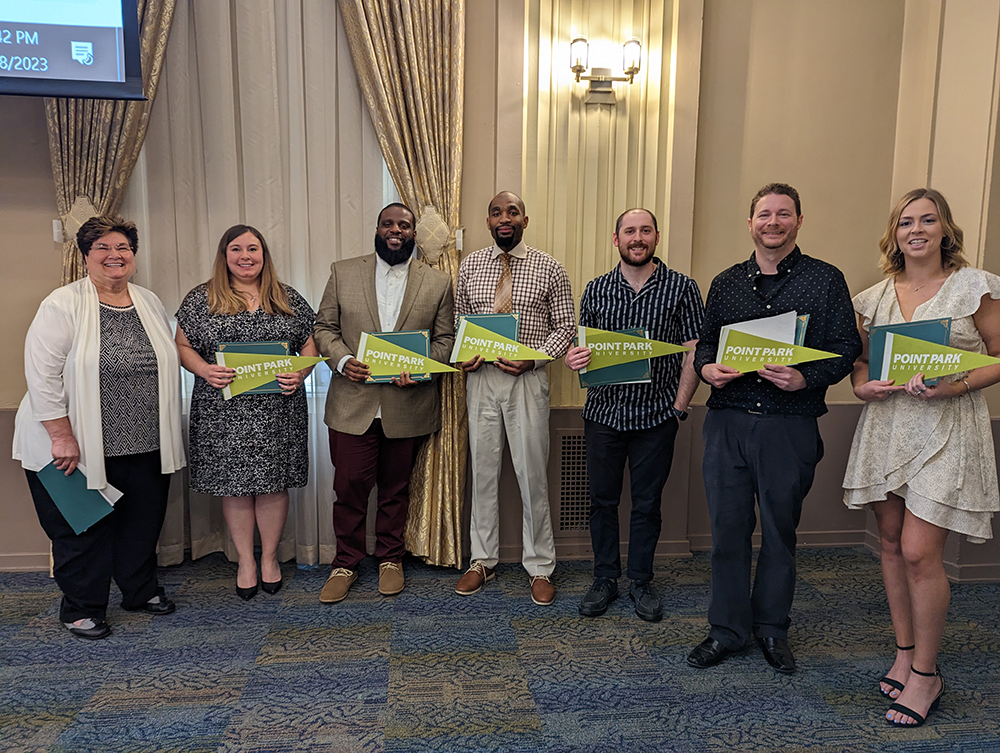 Arleen Wheat, Ed.D., associate professor, left, poses with graduates from the School of Education's master's degree programs at the 2023 Celebration of Student Teaching. Photo submitted by Elisabeth Ehrlich, Ed.D., instructor. 
A testimonial commonly shared by students in Point Park University's
School of Education
is that
staff and faculty
foster a caring, close-knit environment where students feel encouraged and valued. 
"There is just such a strong 
sense of community
 in the School of Education," said Shyanne Rippole '21, a graduate of the B.A. in Secondary Education program and an English teacher at Sto-Rox Jr./Sr. High School. "They will root for you and guide you through this time."


This family-like atmosphere is exemplified each spring at the School of Education's Celebration of Student Teaching, an end-of-year tradition that brings together all undergraduate and graduate degree recipients to cheer their accomplishments and share the meaningful experiences they've enjoyed in their programs. 
"For all of the students who have completed their degree program and their final semester of student teaching in a school district, it is a great cause for
celebration," said Darlene Marnich, Ph.D., founding dean of the School of Education. "F
aculty, staff, cooperating teachers from the school districts, student teachers and their loved ones gather for an evening that pays tribute to each person who plays a role in the years it takes to become a certified teacher in Pennsylvania."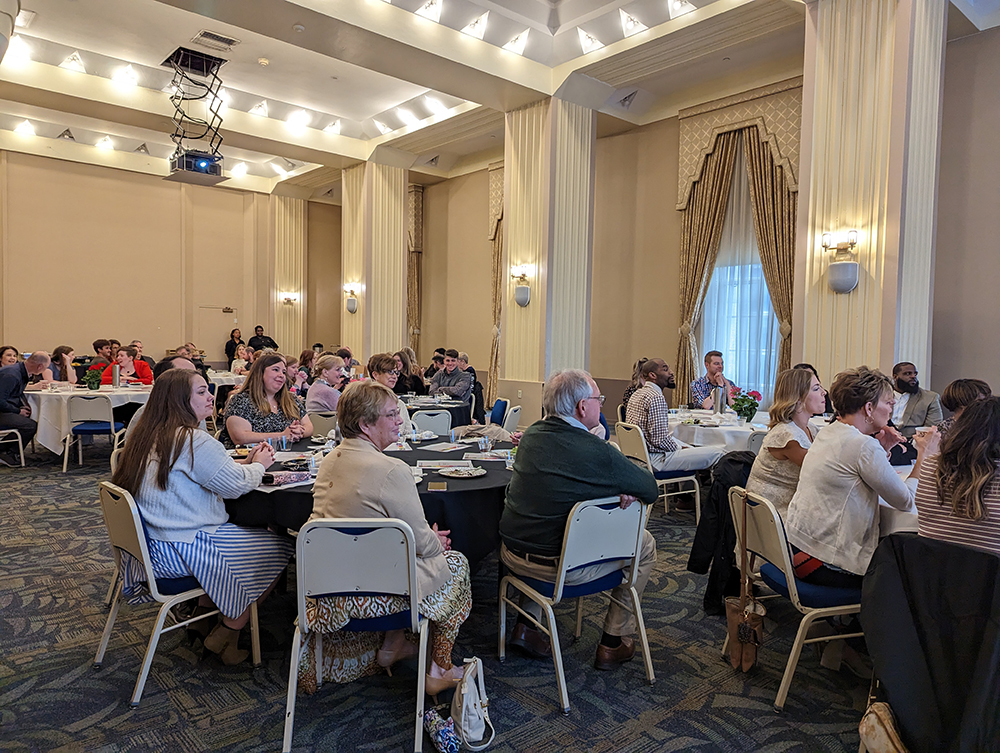 Students selected from various education degree programs shared impactful reflections during the "Most Memorable Moment" portion of the evening. Presenters included: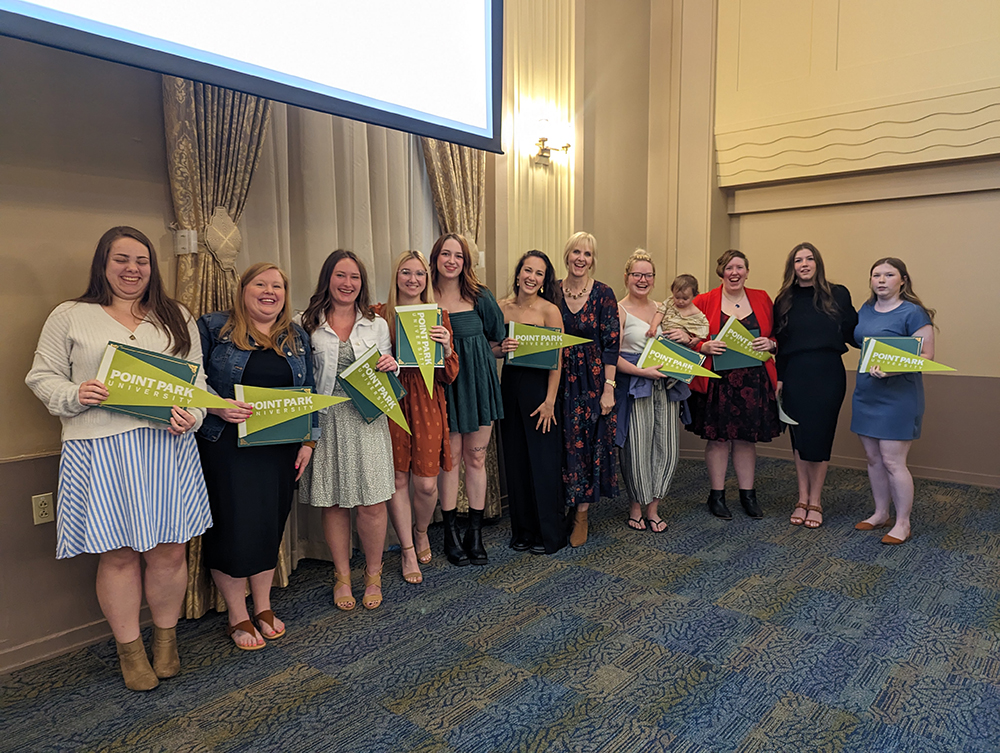 Photos submitted by Elisabeth Ehrlich, Ed.D.
Learn more about the School of Education in the stories and video linked below:
More About: graduate education, elementary education, early childhood education, School of Education, success story, faculty, special education, graduate programs, secondary education, ABCTE Program, Ed.D. in leadership and administration, education