more news
The Point Park M.Ed. Path to Becoming Certified to Teach Secondary Education
Friday, May 1, 2020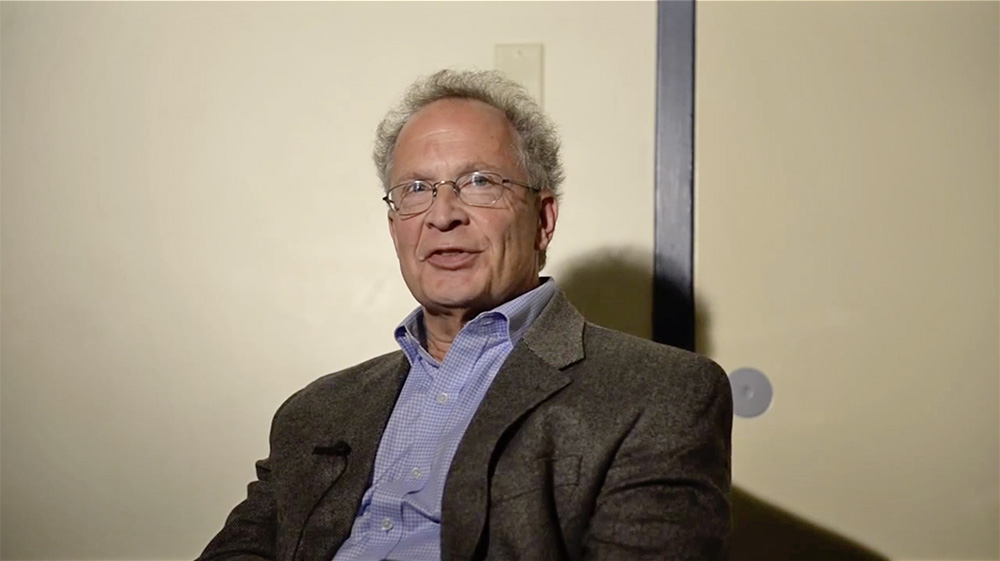 "It's our goal that we prepare Point Park M.Ed. secondary education graduates to be successful academically and socially, with career-ready skills."
Richard Gutkind, Ph.D.
Describe Point Park University's Master of Education program with certification in grades seven through 12.
Our 42-credit M.Ed. in secondary education program is intended for individuals who have a solid knowledge base in their field from previous undergraduate and/or master's programs and need a strong background in the teaching skills necessary to reach today's secondary students.
The M.Ed. program is offered fully online. Our online programs have proven to be very popular. Students enjoy the convenience of completing programs in a manner that best meets their busy schedules. Given our success, we want to continue to expand the opportunities for students to be able to access our program and the expertise of our School of Education faculty.
Students in the M.Ed. in secondary education program will take courses in areas such as instructional methods, classroom management, culturally responsive teaching and schools, data-driven instruction, special education and more. The program concludes with a semester-long student teaching experience and student teaching seminar class, in which students have a chance to reflect on their experiences and prepare to take on full-time teaching positions. 
What distinguishes Point Park's secondary education grad program from other universities with similar programs?
There are certainly a number of areas to discuss. Our faculty consists essentially of educators who have worked in K-12 schools and bring practical experience into their teaching. They know what it takes to be a successful teacher. Many of our faculty members, including myself, worked for many years in urban teaching situations where the students presented unique challenges. 
We offer a cohort model in which students will progress through the program as a group. Students will take two courses per term, one course every eight weeks. Such a schedule provides an opportunity to focus on only one course at a time, but the course moves quickly and students will certainly be challenged. 
In addition, our class sizes are generally smaller than what one might encounter at most universities. We have attempted to limit class size in our online classes to a maximum of 15 students per cohort group. 
Possibly, the most distinguishing characteristic of this program is that we are seeking out individuals who already possess undergraduate and graduate degrees in particular content areas. We ask our students to take their content area Praxis exams, either before they begin this program or shortly thereafter.
Given that our students already possess the important content knowledge in such areas as mathematics, biology, English, social studies or citizenship, we do our best to provide key teaching skills. It's our goal that we prepare Point Park M.Ed. secondary education graduates to be successful academically and socially, with career-ready skills.
Finally, Point Park has made a commitment to public education by offering significant tuition discounts to graduate education students. Our tuition costs are competitive with any school in Pennsylvania.
How will graduates of this program expand their career opportunities?
Graduates of this program will be certified to teach students in grades seven through 12 throughout Pennsylvania. They will have the opportunity to test into other teaching areas as well, thus increasing their employment possibilities. Also, many of our graduates have also assumed positions in other education-related professions, too.
More About: graduate programs, graduate education, education, faculty