more news
Register Now for Our Graduate Programs' Virtual Open Houses
Friday, June 4, 2021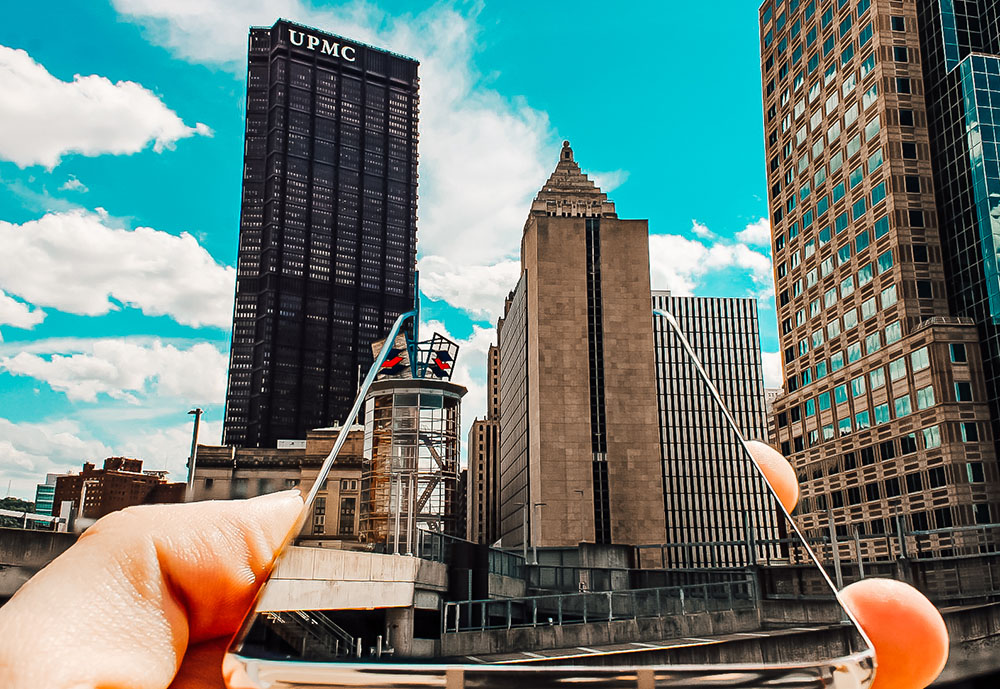 Photo by Nathaniel Holzer

, B.F.A. in screenwriting major
Ready to take the next step in building your career? Explore the opportunities a master's degree can unlock during one of Point Park University's virtual information sessions.
Chat with program directors and admissions counselors, learn about the application process and have your questions answered. Check out the list below and click the corresponding link to register for a session. 
Upcoming Graduate Program Virtual Information Sessions
If you want to learn more about any of our programs but cannot attend an open house, please contact
Graduate Admissions
at 412-392-3808 to make an appointment or
email our staff.
More About: M.S. in engineering management, M.S. in criminal justice administration, M.A. in media communication, School of Communication, M.A. in media communication/pr and advertising, M.S. in environmental studies, School of Arts and Sciences, Rowland School of Business, graduate programs, faculty, M.A. in Media Communication/Journalism, M.A. in communication technology, M.A. in media communication/documentary