Entertainment Management Focus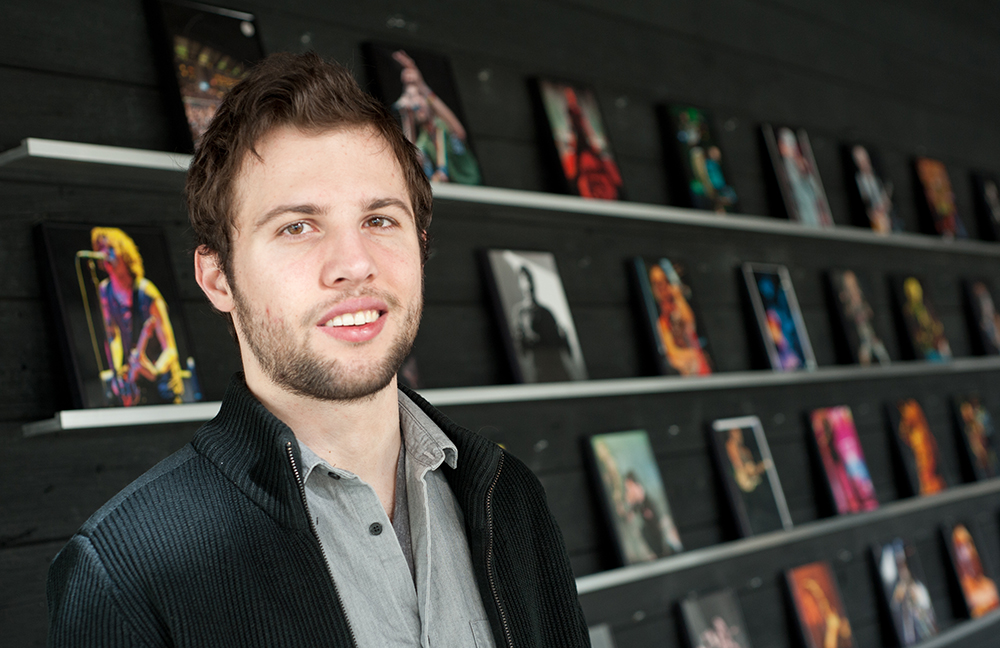 Our music business partnerships with Stage AE and WYEP gives our SAEM students taking courses in entertainment management direct access to entertainment venues and key job opportunities in the field.
Additionally, Point Park University's record label, Pioneer Records, is managed by SAEM students who learn about aspects of the music business from record promotion to live concerts. Pioneer Records is unique among colleges and universities in the Pittsburgh region and is housed at Red Caiman Studios, a commercial recording studio in Pittsburgh's Uptown section.
SAEM Alumni Working in Entertainment Management
Our SAEM alumni working in entertainment management include
Entertainment Management Faculty, Course Work and Internships
Faculty including Ed Traversari, renowned Pittsburgh concert promoter; Greg Joseph, band member of The Clarks; Amy Cooper, director of marketing for Stage AE; Mark Fritzges, vice president of promotions for Atlantic Records; and Jesse Naus, owner of Red Caiman Studios, bring a wealth of live entertainment business experience into the classroom.
They serve as key mentors to the students, guiding them on how to contribute to growing the next generation of music talent.
Entertainment management course work in the SAEM program includes:
Business of Concerts and Touring
Emerging Trends in the Music Industry
Music Artist Management
Production Tour Management
Recording Industry
Additionally, a full-semester internship, working with industry professionals, is required to complete the SAEM degree program. Multiple internships throughout the program are encouraged.
Learn more about the SAEM department.