Office of Student Conduct
Administrating the Code of Student Conduct
The Office of Student Conduct at Point Park University is responsible for establishing and administrating the Code of Student Conduct. Point Park strives to engage students to become civic-minded citizens who positively contribute to society. In keeping with this spirit, we are committed to upholding the University's community standards.
The philosophy of the Point Park student conduct system is based on the University's educational mission. The three premises of the judicial system are:
Discipline is implemented as a step toward creating a safe and secure living/learning environment.
Discipline is a route to community development.
Disciplinary action is taken with an educational objective.
Submit an incident report
The Office of Student Conduct can receive an incident report from anyone that is a part of Point Park University. This allows the University to respond to the concerns of the community in regard to a particular incident. Once an incident report is received the Office of Student Conduct will consult the appropriate people to determine the validity of the report. After more information is gathered the office will decide the best course of action to take. The person submitting the report may be called upon to give more information if necessary.
Submit an incident report.
Educational Guides
The following pamphlets have been created to highlight the student conduct process for faculty and students. These guides are not comprehensive but give a brief overview of the rights and responsibilities of faculty and students. If you have any questions or concerns please feel free to contact the Office of Student Conduct at 412-392-8029 or studentconduct@pointpark.edu.
Contact Us
JW Tabacchi, Ed.D
Director of Student Development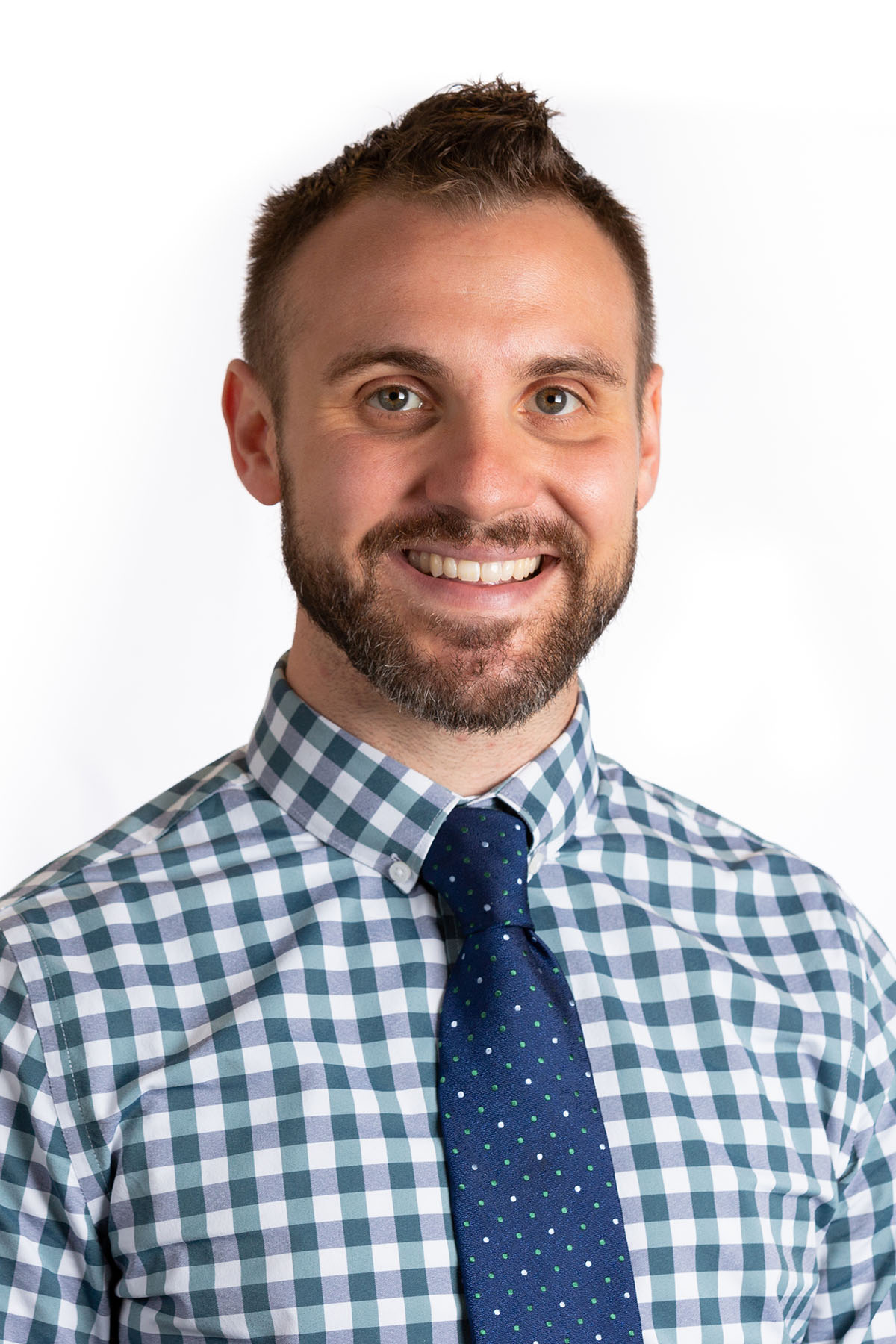 Office: 711 Student Center
Phone: 412-392-8029
FAX: 412-392-3855
Email: jtabacchi@pointpark.edu

JW Tabacchi serves as the Director of Student Development. In that role, he oversees the Office of Student Conduct and the Student Center. Prior to that he worked in the Office of Student Activities, first as the Coordinator of Student Activities then later as the Director. He also has served as the interim Director of Orientation, Career Development and Title IX. Additionally, he teaches graduate educational research as a part-time faculty member in the School of Education. 

JW holds a Bachelor of Arts degree in Christian Ministries from the University of Valley Forge, a Masters of Arts degree in Adult & Community Education from Indiana University of Pennsylvania and an Ed.D in Higher Education Management from the University of Pittsburgh.
Vince Rugani
Coordinator of Student Conduct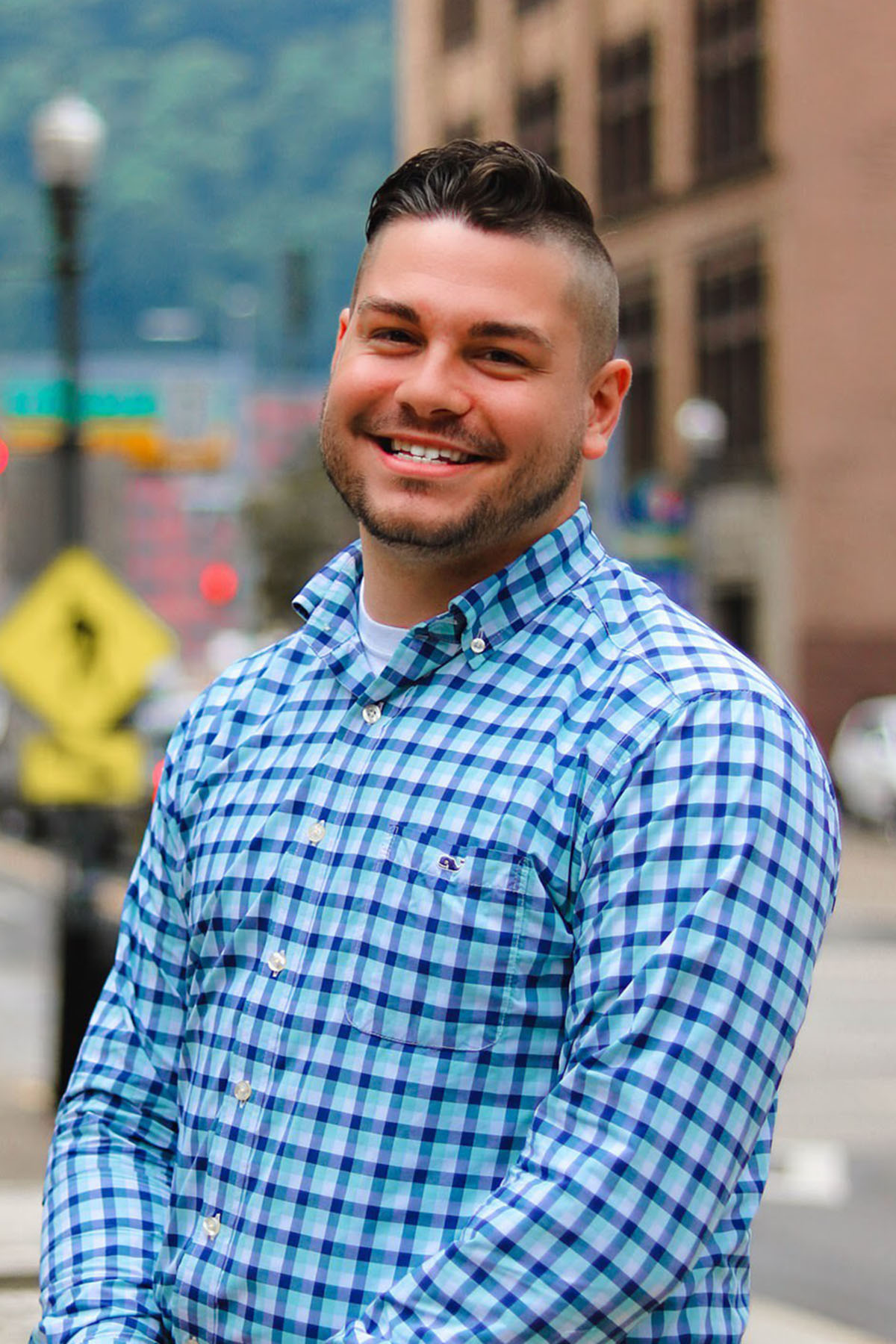 Office: 712 Student Center
Phone: 412-392-3888
FAX: 412-392-3855
Email: vrugani@pointpark.edu

Vince Rugani joined the Office of Student Conduct at Point Park University in 2018. He earned his M.S.Ed. in Instructional Technology from Duquesne University and has a BSBA in Supply Chain Management from Duquesne University. Alongside his role in Student Conduct, Vince serves Point Park as the Alcohol & Other Drug Educator, the Coordinator of LGBTQ SafeZone, a Title IX Investigator and as an Administrator on Duty within Student Life providing 24/7 coverage to the residence halls.  Collaborative programming and print campaigns play a large role in Vince's position as he strives to develop meaningful events and informational materials for Student Conduct, Alcohol & Other Drug Education, and LGBTQ SafeZone. Vince is passionate about his roles on campus because he enjoys being a mentor to students and providing information pertinent to a student's success.