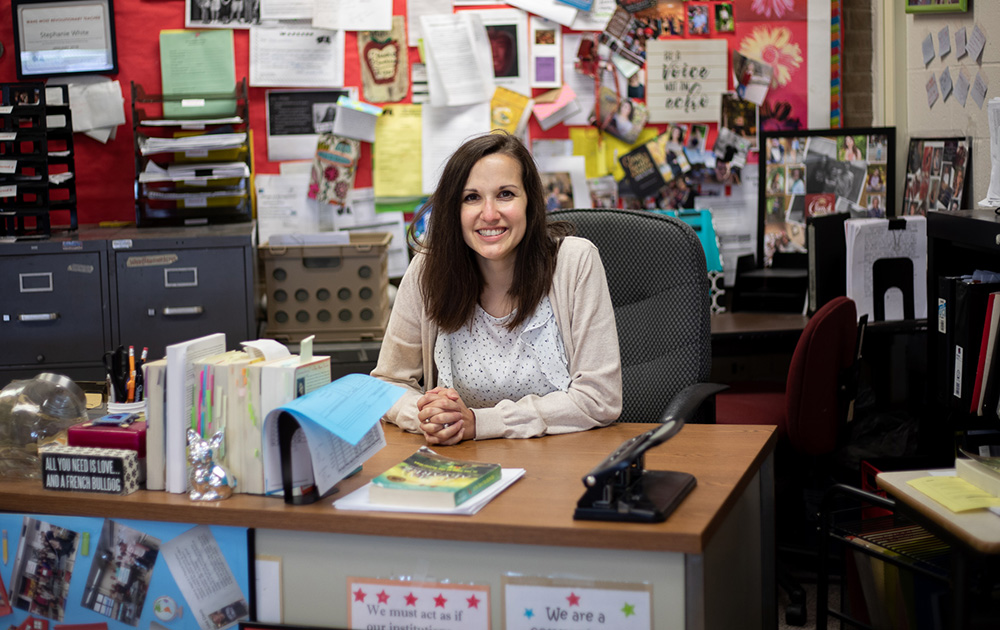 Expand Your Knowledge as an Educator
Point Park's School of Education offers graduate certificates and an ABCTE program, all designed with flexible schedules and sensitivity to the needs of working students. Even with your busy schedule, we'll get you the classes and the student teaching time you need to become a certified teacher.
Graduate Certificate Programs 
We offer the following graduate certificate programs:
ABCTE Program
Point Park University is the only Pennsylvania Department of Education-recognized institution in Pennsylvania that offers an American Board for the Certification of Teacher Excellence (ABCTE) program.
ABCTE is a nonprofit organization dedicated to putting qualified professionals in the classroom through a state-approved alternative teacher certification program. All candidates in Point Park's ABCTE Program must possess an undergraduate degree from an accredited college or university prior to initiating the ABCTE program.
Tuition Discount
Point Park's tuition discount is offered for certificate and master's degree education programs. 
For more details on tuition and fees at Point Park, please visit our tuition and fees page.