more news
Rowland School of Business Women in Industry's Free Webinar Series Explores Intentional Inclusion and Belonging
Tuesday, September 27, 2022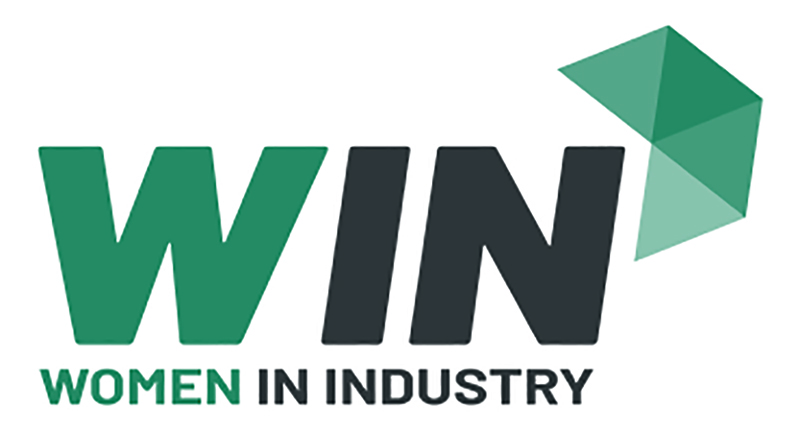 Point Park University's Rowland School of Business invites students and working professionals to explore intentional inclusion and belonging through the 2022-23 Women in Industry free webinar series. 
In this six-part series, participants will enhance their ability to intentionally build inclusion and belonging personally and professionally, connecting with tools and techniques that will help create an environment in which people with different skills, perspectives and abilities are welcomed and appreciated. Led by industry leaders, community leaders and subject matter experts, the monthly sessions are held Wednesdays, noon to 1 p.m. The first session is scheduled for Oct. 5. 
The series is organized by Dorene Ciletti, Ph.D., H.J. Heinz Company Endowed Chair in business management, associate professor and director of Point Park's marketing and sales program, and Sandra Mervosh, M.S., SHRM-SCP, SPHR, associate professor and director of the human resources management program, who also serve as speakers for the series.   
"Numerous studies have identified the benefits of a diverse workforce to organizations and employees," Ciletti said. "Diversity adds value, but focusing on diversity alone might lead an individual or an organization to focus on differences. Acknowledging and valuing differences is important, but representation through personal characteristics alone is not enough to build a culture that accepts and welcomes all."
Those interested may register for individual sessions, or attend all six sessions to earn a Certificate in Intentional Inclusion & Belonging from the Rowland School of Business. Individual sessions may be eligible for continuing education credits through the Society for Human Resources Management (SHRM). View the complete schedule of sessions and their descriptions on the Women in Industry events page and complete your registration online. 
Learn more about Dr. Ciletti and Professor Mervosh in the stories linked below:
More About: faculty, Rowland School of Business, human resource management, faculty presentation, marketing and sales