more news
Not Surviving but Thriving: A Point Park Student's Guide to the First Year of College
Monday, August 26, 2019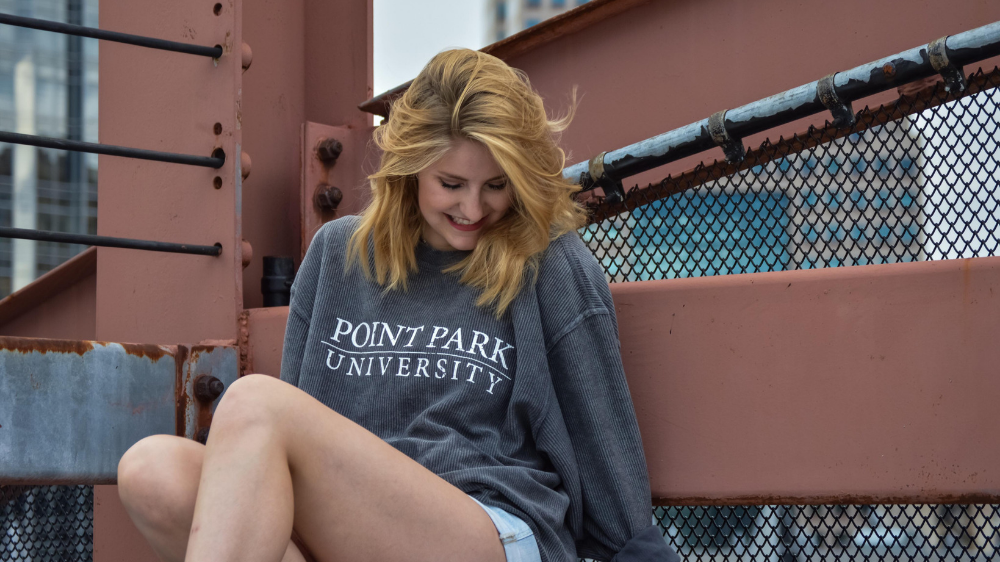 Coming to college is a big change. You're in a new place, making new friends and learning a new routine. We're here to help make sure you are not only surviving your first year, but thriving as a new college student. Here are some tips to make this year a great one.
Navigate classes
A big part of being a college student is learning how to be successful in the classroom. Stay on top of your coursework, get to class on time and don't be afraid to ask your professors or classmates for help. Utilize office hours and make sure to check your course syllabus for assignment due dates.
Stay
o

rganized

Keeping organized in college is very important. Invest in a planner, check your email daily and focus on time management. Knowing what's due and what's coming up is a huge part of having a successful year. 
Utilize campus resources
There are so many departments on campus that want you to succeed as a student, so take advantage of your resources. From the Center for Student Success to the University Counseling Center, there is someone to help if you're struggling. Never be afraid to ask for help.
Get involved
This one sounds cliché, but getting involved can transform your college experience. Clubs are a great way to make friends, explore your interests and contribute to the overall community at Point Park. From WPPJ Radio to SAEM Club to Uno Club, there's an organization out there for you. It's important to do more with your time here than just go to class.
Know your way around town
At Point Park, the city is your campus. Go out and explore all the sporting events, performance venues, restaurants and activities Pittsburgh has to offer. Learning to use the Port Authority busses and the T-rail systems will help you explore your new home. 
Take care of yourself
The time of glorifying sleepless, caffeine-overloaded college students is over. Enjoy that cup of coffee from Point Perk, but make sure you are taking care of yourself and getting enough rest! It's important to stay healthy physically, mentally and emotionally.
Welcome to Point Park, class of 2023! The best is yet to come.
---
Text and photo by Rhianna Davis, senior business management major
More About: Downtown Pittsburgh