High School Faculty Guest Speaker Program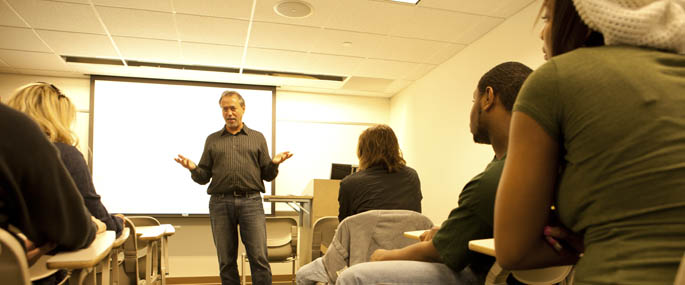 Bring Business Expertise and Real-World Experience to Your Students
Point Park University's Rowland School of Business faculty are available to speak to high school students on a variety of topics relevant to the field of business. Faculty can share their areas of expertise with students and lead classroom discussions on topics such as: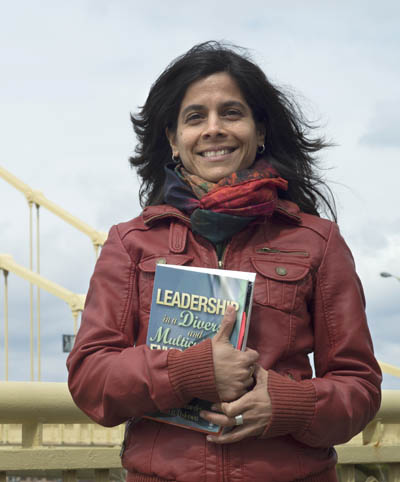 Accounting
Business Analytics
Communications
Computer Science
Economics/International Economics
Emergency and Disaster Response
Entrepreneurship
Ethical Leadership
European Economic Issues
Event Management
Extraterrestrial/Outer Space Resources
Finance
Global Organizations
Healthcare Administration and Management
Information Technology
International Finance
Marketing and Promotions
Music Business
Nonprofit Administration
Organizational Leadership
Public Relations
Sports Management
Faculty Speakers
Schedule a Speaker
The faculty guest speaker program is available to your high school at no charge. To schedule a speaker for your classroom, contact Steve Tanzilli at stanzilli@pointpark.edu.