Rowland School of Business Early Start Master's Program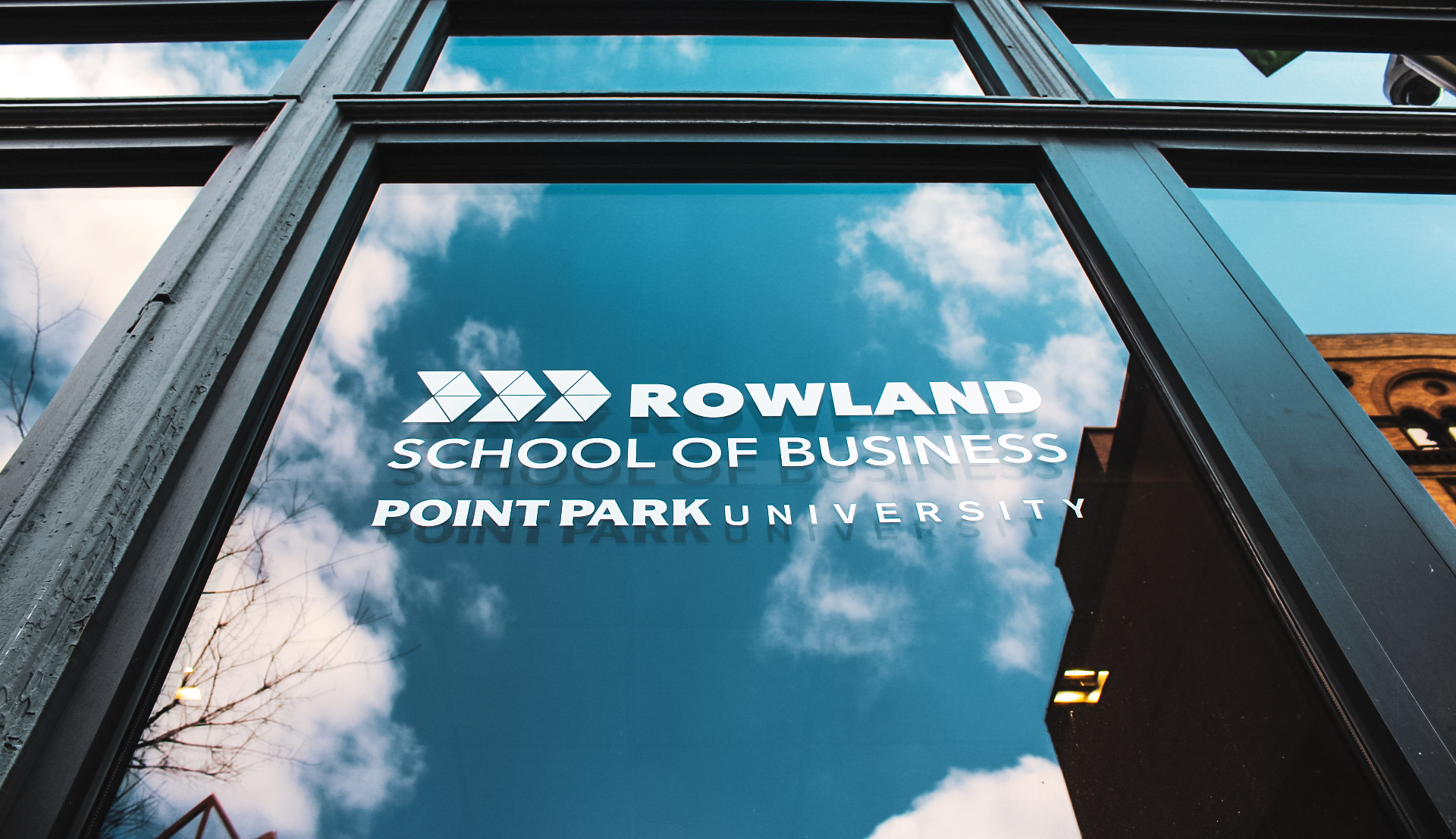 Earn an Undergraduate and Graduate Degree in Five Years
Senior
undergraduate
students in the
Rowland School of Business
have the option to
take two core classes from one of our master's programs, enabling them to earn a Bachelor's degree and a Master's degree from the school in as little as five years. This is a valuable opportunity for students interested in continuing their education to get a jump-start on their graduate studies. 


How the Early Start Program Works
Select an undergraduate major:
Next, select a graduate program:
Enrollment and completion criteria
Point Park students may apply for the Early Start Master's Program at any point during their undergraduate studies.
If accepted into the program, students must be a senior undergraduate student with 3.00 or higher GPA to start taking their master's program classes.
Apply online now.
For more information, contact Tom Higgins, assistant director of the Office of Graduate Admissions, at thiggins@pointpark.edu or 

412-392-3812.