Message from Dean Garfield Lemonius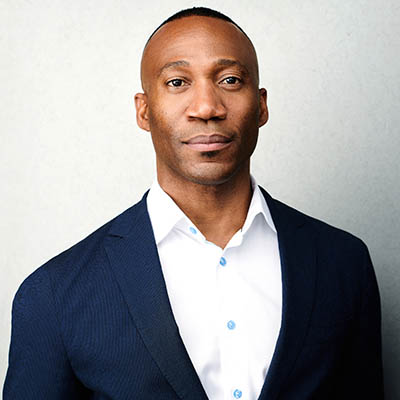 Join our thriving, supportive community of artists!
The heartbeat of Point Park's Conservatory of Performing Arts is creativity and collaboration — it propels our educational and campus experience. We know that imagination and discipline are key skills that give students a competitive edge in the job market, in the arts and beyond.
The University's state-of-the-art award-winning Pittsburgh Playhouse, located in the heart of a diverse urban center, provides a high-quality training environment for some of the world's best young artists.
Coupled with the rigorous training and professional opportunities we provide, our students receive the skills to transition immediately to major creative centers such as New York City, Broadway and the broader entertainment industry.
The Point Park Pledge is respect, rigor and relevance. We take that to heart, and we make it a part of everything we do. The Conservatory is a family. Our students truly support each other, with the help and guidance of our faculty and staff.
We welcome you to join us; become a part of our arts community that will prepare you to find your niche in global art ecosystems.
Point Park University
201 Wood Street
Pittsburgh, PA 15222-1984
Ready to learn more?