Alignment with Professional HR Organizations
Our human resources degree fully aligns with the HR Curriculum Guidebook and Templates of the Society of Human Resource Management, the world's largest association devoted to human resource management. SHRM serves the needs of HR professionals and advances the interests of the HR profession.
Learn more about SHRM's Academic Initiatives.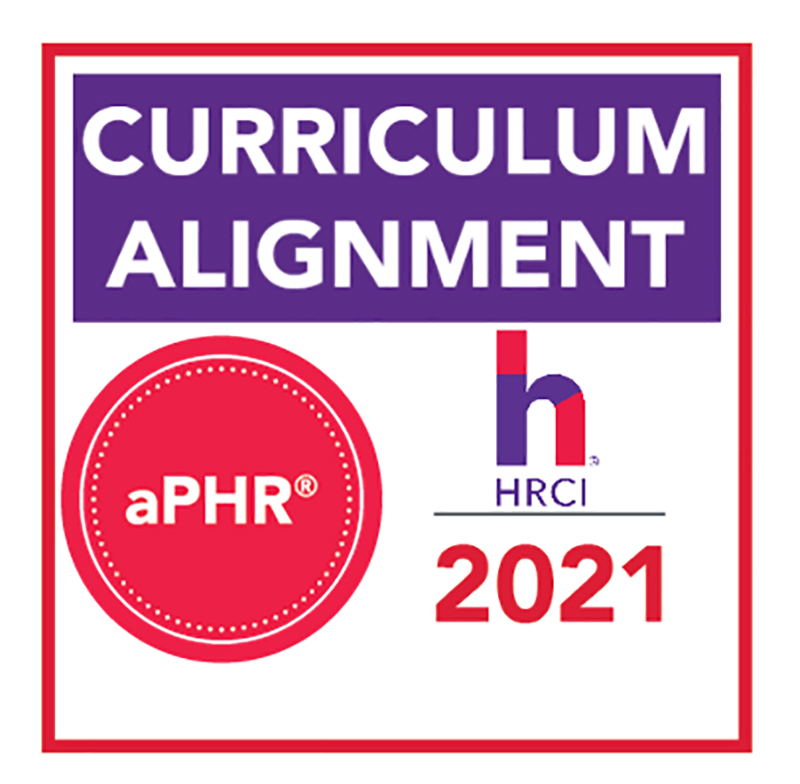 Additionally, Point Park is an HR Certification Institute (HRCI) Academic Provider.
As a certifying body for over four decades, the HRCI draws on its collective expertise to codify different guidelines for HR practitioners and their organizations. Point Park's academic program alignment to the competencies and functional areas of the Associate Professional in Human Resources® (aPHR®) certification demonstrates a commitment to teaching what is important in the human resources field today. Additionally, the alignment of the curriculum can help students understand how jobs in the field work in the real world and prepare them for the aPHR exam.