more news
Faculty Emphasize the Essential Career Field of Business Management
Thursday, June 4, 2020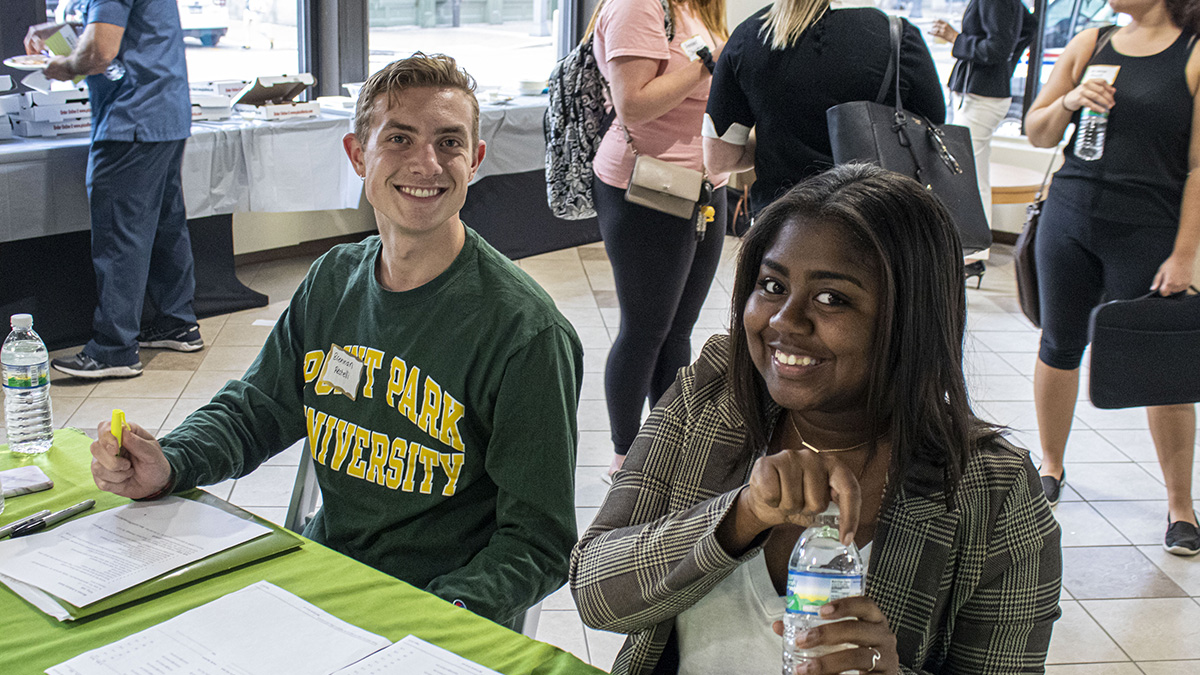 Why is business management a strong career field?
No organization can survive without a foundation in business skills. 
As a business management major at Point Park University, you will be prepared for careers that bring together the people and resources to make things happen.
Business managers keep the big picture and make sure that an organization's goals and objectives are achieved.
Even nonprofits or government agencies need many of the skills taught in a business program — communication, accounting and financial management, organizational leadership and marketing to name a few — in order to be financially sustainable.
Since many areas are changing rapidly, organizations need to keep current in all areas, but especially in technology. Excellent business programs like ours at Point Park focus on agility and flexibility and prepare students to operate in rapidly-changing environments.
Our business management program offers a dynamic degree that enables you to succeed in a range of roles across a variety of industries.
Even during challenging times, graduates of our program are valuable to employers as a result of their agility and depth of knowledge across a common set of core business skills.
What makes Point Park's business management major stand apart from other universities with similar programs?
Point Park University is uniquely located in the heart of Downtown Pittsburgh, giving students access to many companies and professionals within walking distance of campus. 
Our business management degree program also stands out because our Rowland School of Business is constantly adapting to industry changes.
With an emphasis on experiential learning, we focus on practical applications rather than theory.
Business management students are given experiences from which they can learn by doing. For example, we started an entrepreneur program where students do their capstone coursework with actual companies.
Within a year of introducing our new marketing and sales major, we were recognized as a top university for professional sales education by the Sales Education Foundation. 
Also, we just launched a hospitality management minor and have been innovative and flexible in course delivery methods — with the goal of allowing students to complete coursework, as well as work experiences.
Lastly, all of our programs in the Rowland School of Business allow students to earn credit with internships, co-ops and other work experiences.
What should prospective students know about being a business management major at Point Park?
Your classes will be taught by full-time and part-time faculty who have had professional careers, in addition to their advanced academic preparation, and bring their real-world industry experience to the classroom.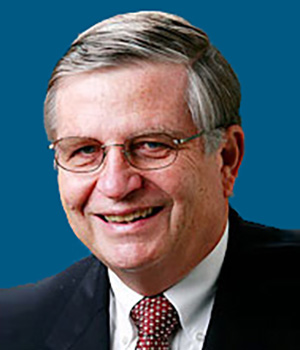 Charles Perkins, Ph.D.
Also, our business management majors have many opportunities to interact with students and attend events related to the other majors in the School including accounting, applied computer science (IT), economics and finance, HR management, marketing and sales, organizational leadership, public administration and sports, arts and entertainment management.
Students in these different majors often attend the same classes, giving them the opportunity to share ideas and resources with each other.
Additionally, our Rowland School of Business offers students professional networking through our Women In Industry (WIN) Speaker Series, veteran-focused events and cultural and academic immersion programs, as well as entertainment management opportunities with our Pittsburgh Playhouse. 
How will Point Park make students career-ready in business management?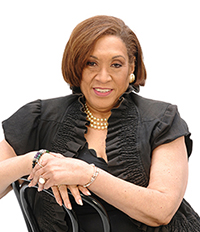 Jamesena Talbott, Ph.D.
Our students become career-ready through a career-focused curriculum that blends academic and professional experience with internships, co-ops and opportunities to study and intern abroad.
Furthermore, the Rowland School of Business is in constant communication with professionals who provide input on expectations for their employees.
This information is used to develop new assignments, projects, courses and programs. Often these professionals will be guest speakers or even teach classes as part-time faculty members as well.
Where have graduates of your program landed internships, co-ops and jobs?
These organizations include, but are not limited to:
Bank of New York Mellon
Blender
CBRE
Citizens Bank
CORO Center for Civic Leadership
CryoLife
Cloud Adoption Solutions
Duquesne Light Company
Eat'n Park Hospitality Group
Federated Hermes
Federated Investors
They also include: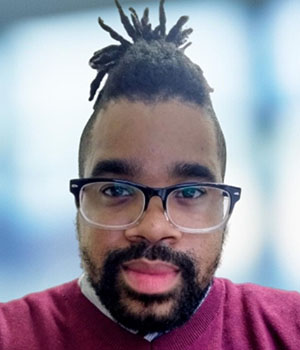 Christian Moore '16, manager of
community engagement and
training for CORO Center for
Civic Leadership
Greiner Bio-One North America, Inc.
Healthcare Management Solutions, LLC
Highmark
Phipps Conservatory and Botanical Gardens
Prudential
PNC
S&T Bank
Think Tank Co.
Uber
UPMC Health Plan
More About: faculty, internships, business management, Eat'n Park, Downtown Pittsburgh, co-op program, Rowland School of Business