more news
Alumni, Students Share Experiences Working and Interning During the Stanley Cup Playoffs
Tuesday, June 21, 2016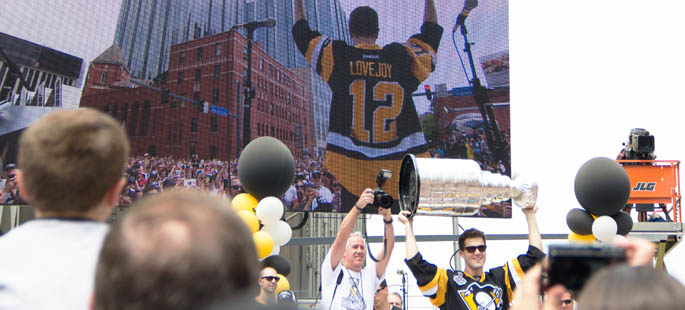 The Stanley Cup victory parade rolled through Point Park University's campus June 15. Photo by Shayna Mendez, senior photojournalism major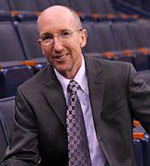 McMillan
As the Pittsburgh Penguins clinched the Stanley Cup June 12, several Point Park University alumni and students had a lot to celebrate - including the experience of working or interning for a championship professional sports team.
Meet Point Park University alumni and students who worked or interned for the Penguins this season: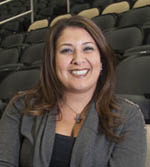 Ridgley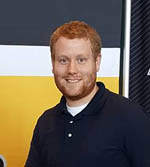 Dujmic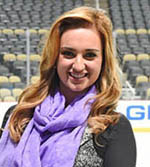 Pompeani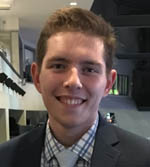 Schall
Jessica Martin, ticket operations intern, inside sales representative and senior SAEM student with a minor in accounting
As senior director of communications for the Penguins, Ridgley - also known as @PensPRLady - coordinated and managed daily interview requests for the players.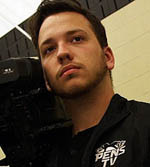 Swiess
"The further we advanced, the more requests we had to fulfill. When we reached the SC Final, we were servicing over 250 media members," explained Ridgley.
"We had four TV broadcasts covering the series and averaged eight pre-game TV interviews - that's double the amount of player interviews that we do for an entire regular season game and that was before the opening faceoff," said Ridgley.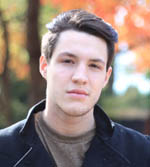 Wirth
She added: "Our staff did a great job keeping tabs on a lot of moving parts."
Dujmic handled the scheduling of the Penguins games, managed selling staff and troubleshooted technical issues with Ticketmaster as assistant box officer manager for AEG/CONSOL Energy Center.
"From working in the box office, I can say that it was definitely exciting watching the overall atmosphere and excitement in the building elevate with each round of the playoffs," remarked Dujmic.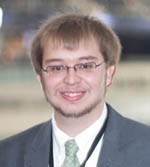 Dillon
"I was happy that I got to play a small role in watching the Pens win their fourth Stanley Cup," Dujmic added.
Penguins TV Host Pompeani said: "I will never forget these last few weeks. Not only did I have such a blast covering events from the indoor watch party to city rallies, but I was able to put all of my broadcasting skills together that I learned from Point Park."I always said this is my dream job and it still is!"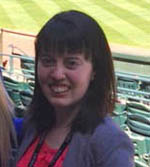 Martin
As new media coordinator for the Penguins, Schall generated content in the form of photos, gifs, graphics, and text for the Penguins' social media channels as well as managed the Penguins website.
"Working during the playoffs was like working during the regular season with the added excitement of knowing every single game mattered and we were witnessing history right in front of us," said Schall.
"In general, the entire experience was absolutely unbelievable," he added.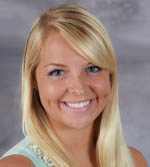 McSweeney
"Working the Stanley Cup Playoffs as a media relations intern for the Penguins has been an experience I'll never take for granted," explained Dillon. "I had the opportunity to write the game notes that our PR account tweeted out every game."
"I also was responsible for setting up the press box for the media, getting sound from the locker room and running mics for the post-game press conferences," added Dillon.
Martin was a ticket operations intern in the fall and then transitioned to the position of inside sales representative for the spring.

"If you told me back on September 1 that I'd be an employee for the 2016 Stanley Cup Champions, the Pittsburgh Penguins, I would have never believed you," remarked Martin.

Martin added: "This was the perfect ending to an amazing journey, and something I will never forget."
Learn More
Discover how Point Park alumni and students land internships and careers.

Also, meet the faculty and learn about academics at the University including the undergraduate and graduate programs offered.

At Point Park University, Downtown Pittsburgh is your campus. Request information, schedule a campus visit or apply online.
More About: cinema arts, Rowland School of Business, Pittsburgh Penguins, Downtown Pittsburgh, sports, arts and entertainment management, accounting, business management, internships, alumni, M.B.A.