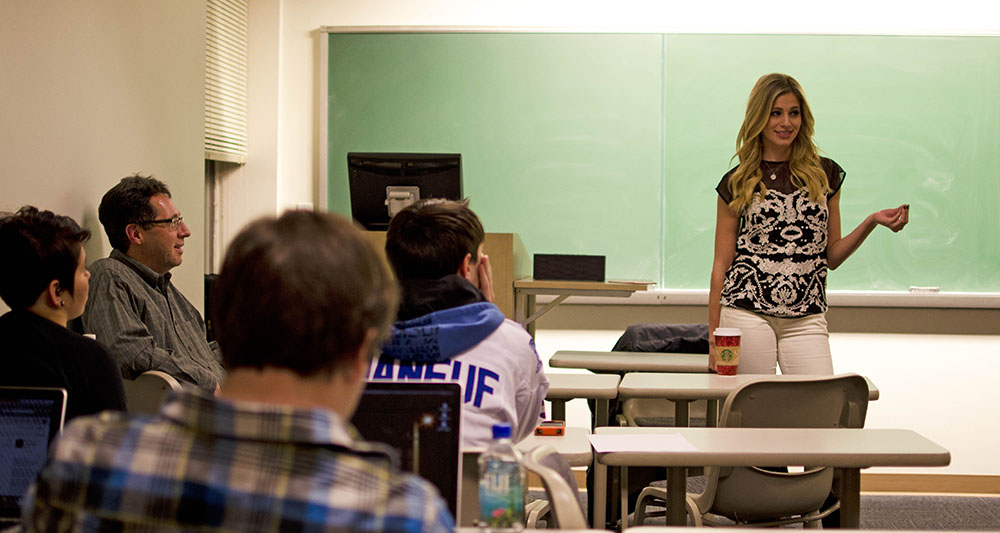 Country music artist Sarah Marince talks to students in the SAEM Recording Business class.
Connecting with Working Professionals in Sports, Arts and Live Entertainment
The student experience in the SAEM major is intense and conducted with high expectations. SAEM majors are strongly encouraged to take on leadership roles in the SAEM Club, presenting and executing ideas.
Every opportunity for working and networking with professionals — both regionally and nationally — is encouraged. For example, our SAEM students recently traveled to Beverly Hills for the Pollstar Live! 2020 Music Conference.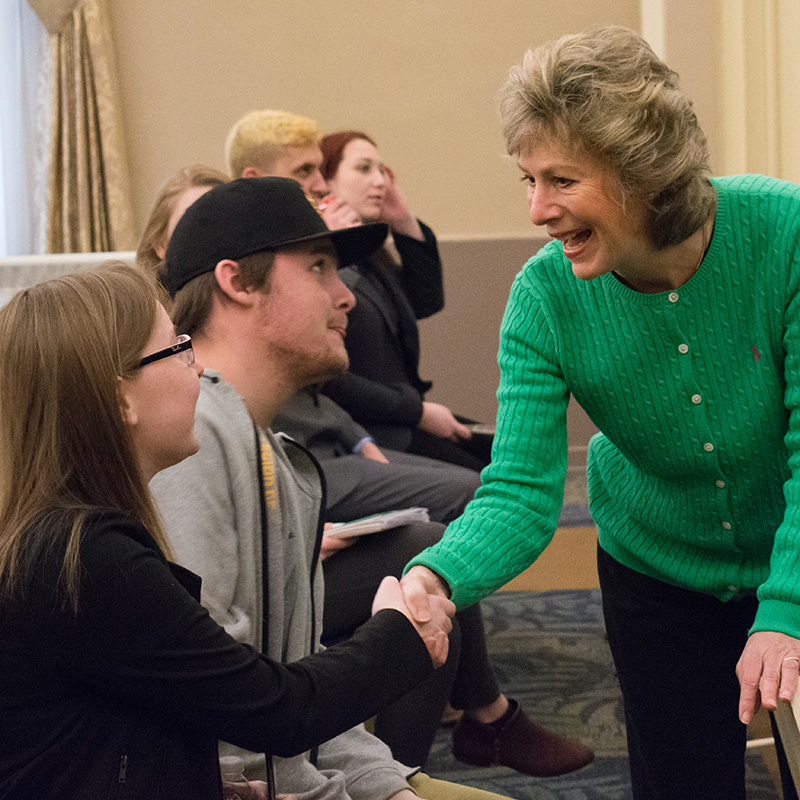 In addition, there are industry specific workshops and events on or near campus every semester for SAEM students.
Here are some examples: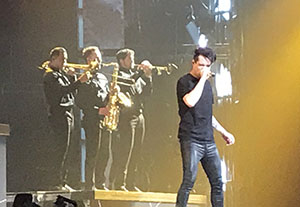 In addition, our SAEM students get hands-on, real-world experience assisting with concerts and events such as:
Connect With Us